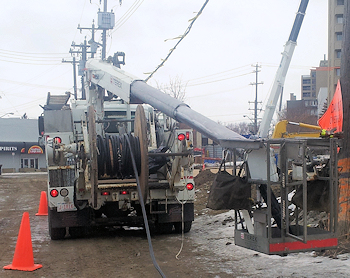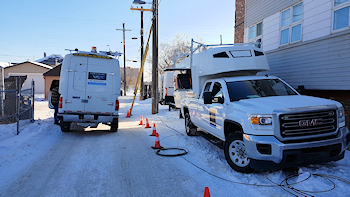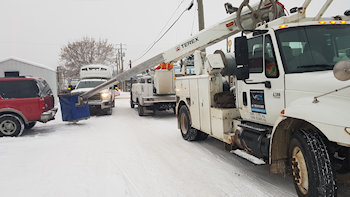 Installation
We have the experience to make any kind of installation project fast, safe and cost effective. From small jobs to major construction projects we have the expertise to manage any scope of work. We will manage any project by partnering with cable placement specialists to provide any placement requirement including trenching, directional drilling (minimal ground disturbance) and Hydrovac excavating for areas unsuitable for excavator use. We can locate all utilities as required and obtain all necessary permits and crossing agreements with affected utilities.
---
Splicing
In this industry technology moves fast. Our equipment is the newest and most precise and ultimately provides the most consistent results for us and the customer.
---
Testing
We take great pride in the detail and accurancy of our testing services.
Our testing equipment is new, precise and accurate. The test results are easy to understand for the end user and are provided in such great detail that there are no questions afterwards. Each and every fibre is described fully and you can see exactly what you have in your network.
Occasionally, despite having high-end equipment, splices do fail and as such are not adequate to provide optimum transmission quality. Our testing reveals these flaws and lets us know that we need to redo these and retest. In the end you receive ultimate transmission efficiency, in writing and guaranteed.
Here's a link for more information on one of the testers we use: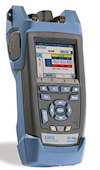 EXFO FOT 930 Multifunction Tester
---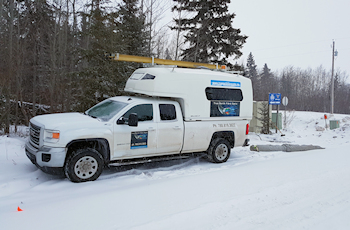 Maintenance
As time goes on, networks of all kind deteriorate due to environmental issues such as water/ice, sun/UV exposure, frost heaving and corrosion.
Individual components of a network can fail as well and these too need to be located and repaired.
Whatever the cause, if your network is having issues, we can locate the problem and fix it. We have all the test equipment to locate and determine the problem in order to provide the optimum repair solution.
---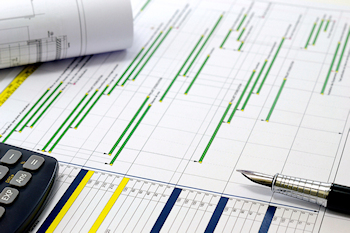 Project Management
If you would like to have a fibre network installed for your business operation, but don't know where to begin, we can help. We will discuss your needs, offer suggestions and provide a cost estimate based on your requirements. We can source cable and equipment, install it and provide you with state of the art technology to improve your business.
---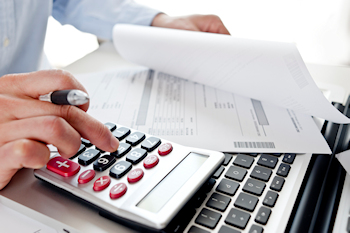 Cost Estimating
We can provide budgetary cost estimates for this type of work to assist in your business's future projects.
---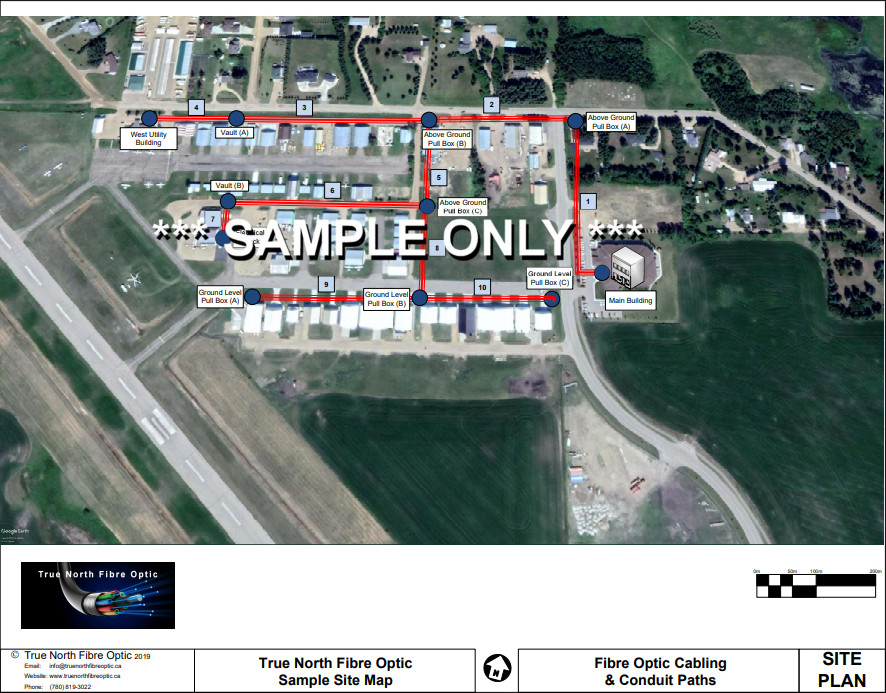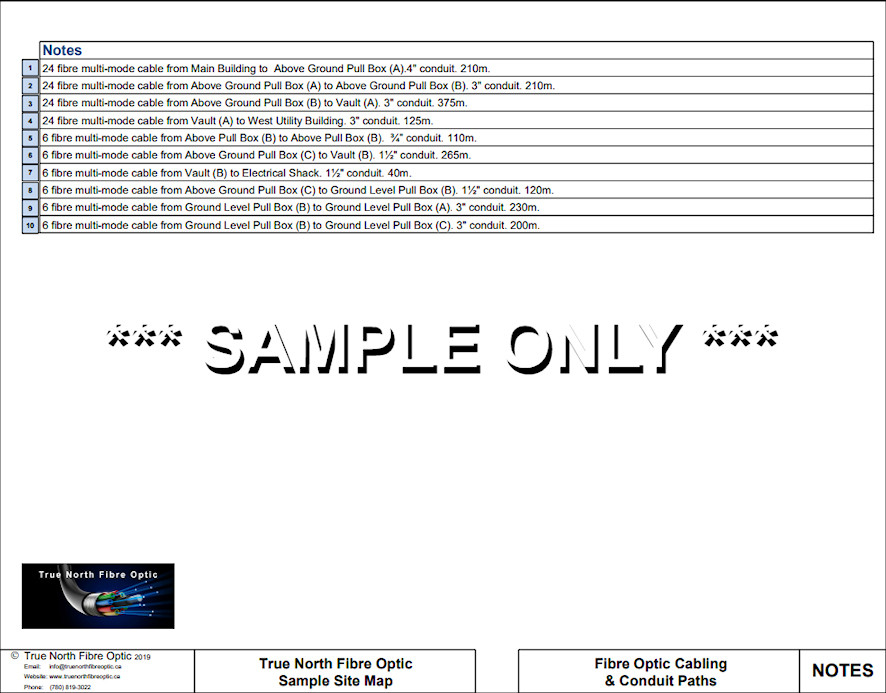 Site Documentation & Mapping
One thing we've noticed over the years is that some network owners have not clearly documented the changes, upgrades and modifications to their cabling. In other words as time goes on, and people come and go, a lot of details are lost. Eventually no one knows what goes where or how it gets there. We specialize in doing a thorough inventory of all components of your network including termination points, conduit paths and lengths, conduit capacity, cable type and size. All of these details are compiled and superimposed on a Google Earth template of your site. This provides a clear, up to date picture of your network and can be updated as changes are made.